Well, we all hoped it wouldn't happen again but here we are – lockdown 2.0! The good news is, this time we're older and wiser and we've all been here before and come out the other side stronger.
But if you're determined that you're going to make this lockdown a little bit better than the last one, this could be the perfect time for you to start your dating journey with Ignite Dating.
Now you might be thinking 'what do you mean lockdown is the ideal time to start dating, you can't meet anyone new in person?!' and you would of course be right. But that could be exactly why now is the perfect time to get started.
Not convinced? Give us a chance to persuade you. Here are four reasons why lockdown is the ideal time to start looking for love and why Ignite Dating is the best way to do it.
1. You have more time to perfect your profile – and we'll help you do it
Whether you've been furloughed or you've just found yourself with more time on your hands now everything is shut, lockdown is a great time to perfect your profile and get a confident start on your dating journey. We're still running Zoom interviews and doing socially distanced photo shoots so that we're able to work with you to put together a great dating profile.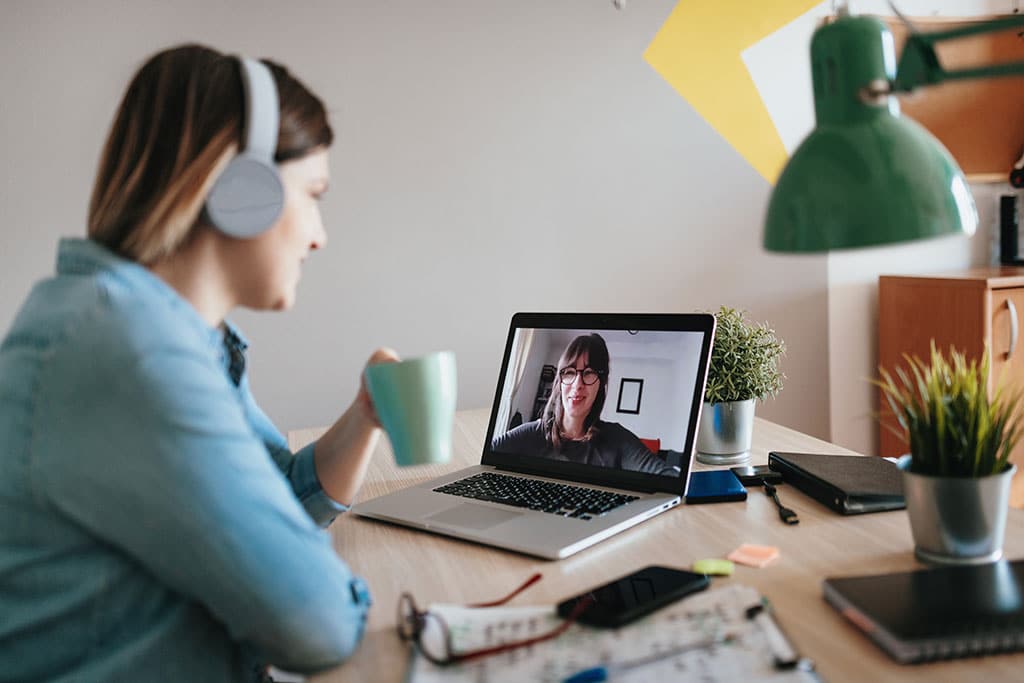 Our top tip – before you begin, spend some real time thinking about who you are and what you're looking for in a partner. Our matchmakers will also take their time to get to know you during these interviews, so they can put their expert skills towards finding you the perfect match.
2. We'll help pair you with like-minded singles
Lockdown leads to bored individuals, some of whom will strike up conversations just to pass the time. You know the type, the serial swipers of Tinder that just need a quick ego boost and a bit of fun to get them through another evening at home. Time wasters, in other words. But if you work with the team at Ignite Dating, you'll be safe in the knowledge that everyone we introduce you to and those that are using our services are on the same page as you – on their lockdown dating journey and looking for something more serious.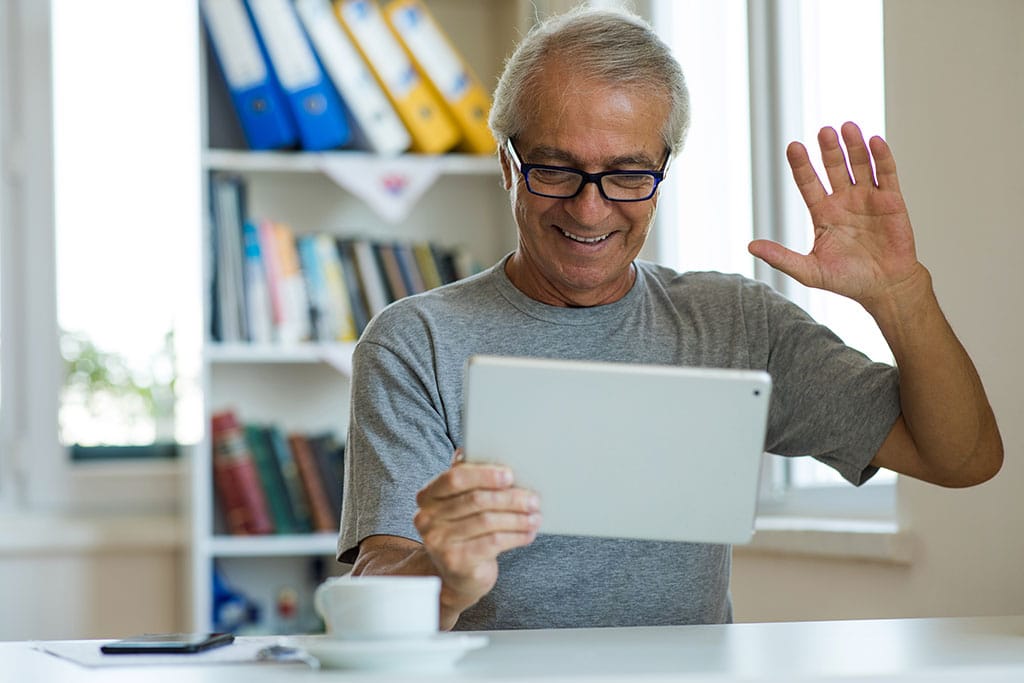 3. We offer a safe and stress-free service
Lockdown can be a stressful time for everyone. Whether you're working or not, being separated from friends and family and unable to go out and socialise can take its toll – especially if you live alone. So don't let looking for love add to your stress levels! We can make getting started feel fun and stress-free by taking the hassle out of writing your profile, finding people who suit your preferences and matching you with like-minded people.
With Ignite Dating, we offer a safe space for you to build your profile and start getting to know other singles. We actually think that lockdown allows for a more relaxed "get to know you" time, chatting over the phone and on Zoom. And you'll also feel safer when the time does come to meet as we run ID checks on every individual that signs up to our services.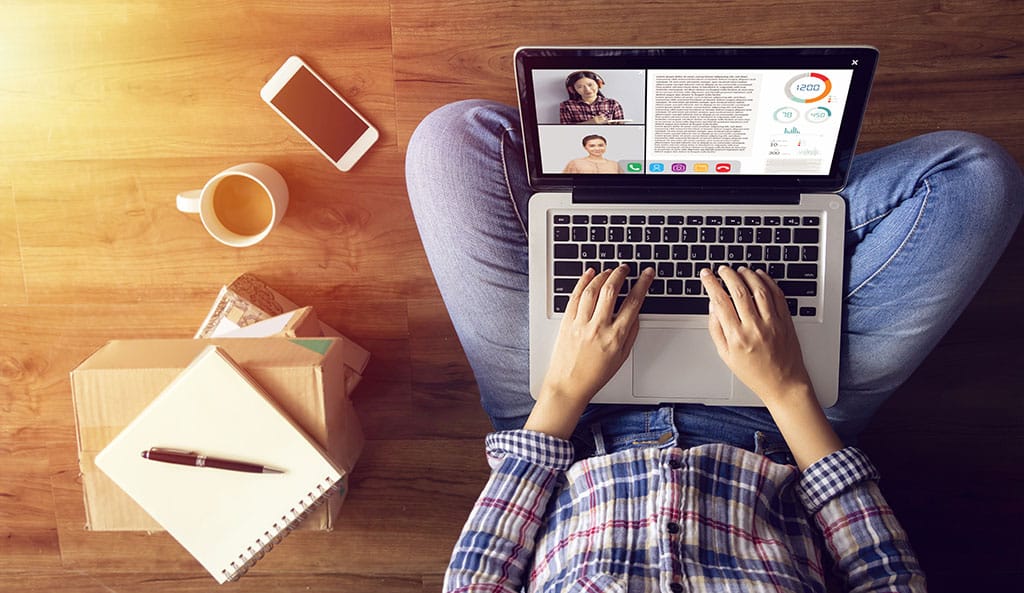 4. We let your creative side shine
Through lockdown, we'll be helping to set up virtual dates between you and your matches. We'll lay the foundations and the rest is up to you! When you can't meet up in-person, you have to find fun ways to make the most of dating from a distance.
And if things are going well, why not get creative with it, perhaps considering virtual happy hours, dinners or online games nights. Our team has gathered its top advice for fun virtual date ideas that can bring the two of you closer together, regardless of lockdown!
If we've convinced you and you've decided that lockdown is the perfect time to start your dating journey, book a chat with our friendly team at Ignite Dating today. This time around lockdown doesn't have to feel like a lonely slog, and you can begin building genuine connections from the comfort and safety of your own home.