Whether you live in Manchester or the surrounding areas or simply fancy a change of scenery for your next date, this gorgeous county has plenty to offer for spring dating in Cheshire. Boasting a mix of quaint towns and villages, bustling cities and tranquil countryside, you're sure to find something for everyone's taste in Cheshire. From exploring the national parks in the day to sampling the local cuisines in the evening, there are plenty of romantic places to set the mood for your next date.
If you are looking for inspiration for that perfect date, look no further. Whether a brunch date takes your fancy, or a romantic evening is what you have in mind, here are five date ideas in Cheshire that will set the scene for romance.
A day of rest and relaxation at Mottram Hall
If a day of pampering and relaxation is your idea of a perfect date, then Mottram Hall has everything you need. With a £10 million state-of-the-art Champneys spa, Mottram Hall Spa lives up to its reputation as the most stylish destination for dating in Cheshire. If you're looking to impress your date, this venue will offer a stunning atmosphere to a much-needed day of rest and relaxation with expert tension-melting treatments and delicious healthy food. Once the experts have worked their magic to release the stresses of the week, you'll be feeling relaxed and ready to immerse yourself in the moment and get to know your date on a deeper level.
Take a walk around some exquisite gardens
Cheshire is also home to at least seven National Trust properties not to mention many other fantastic attractions. So, if beautiful gardens are your thing why not explore some of Cheshire's beloved stately homes such as Arley Hall or Tatton Park – home to the RHS Flower Show? Little Moreton Hall, Lyme Park, Dunham Massey and Quarry Bank Mill are also worth exploring, particularly is stunning properties and a touch of history are of interest. With magnificent mansions and award-winning gardens, you're sure to find somewhere that offers up plenty to talk about on your walk.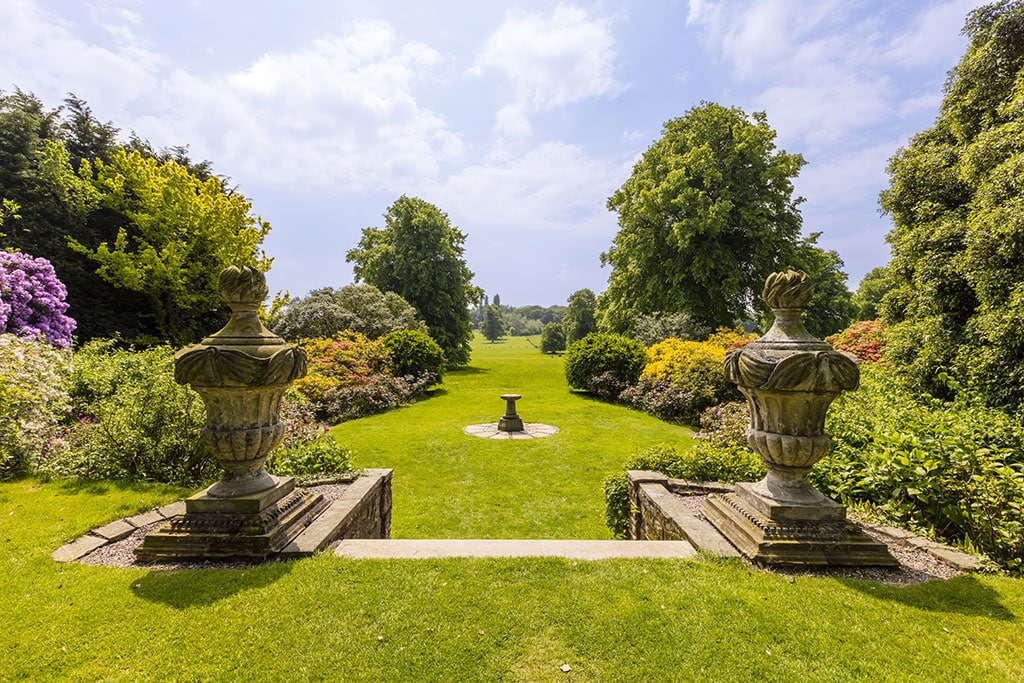 Immerse yourself in a spot of history
If you love to explore the history of a place, then look no further than the city of Chester. Each chapter of this ancient city's history is etched into the fabric of the city. Featuring the most complete city walls, the oldest racecourse and the largest Roman Amphitheatre in Britain and a 1000-year-old Cathedral with Europe's finest example of medieval carvings there are plenty of places to fulfil your craving for history.
Enjoy a picnic in the Peak District
If you love spending time in nature, the Peak District is the perfect choice for a date. Encompassing nearly 100 square miles, it is brimming with breath-taking scenery and dramatic landscapes, so you're sure to find a nice quiet spot with a stunning backdrop for a picnic.
Retail therapy and a bite to eat
If shopping and food are more your style, Cheshire has a lot to offer. Why not experience the unique Rows in Chester, which comprise of 700-year-old two-tiered covered shopping galleries, giving you two high streets in one and a whole host of shops, bars and restaurants to choose from? With a host of Michelin-starred venues including Upstairs at the Grill, Twenty2 and Simon Radley at The Chester Grosvenor, you're sure to find something to suit all tastes.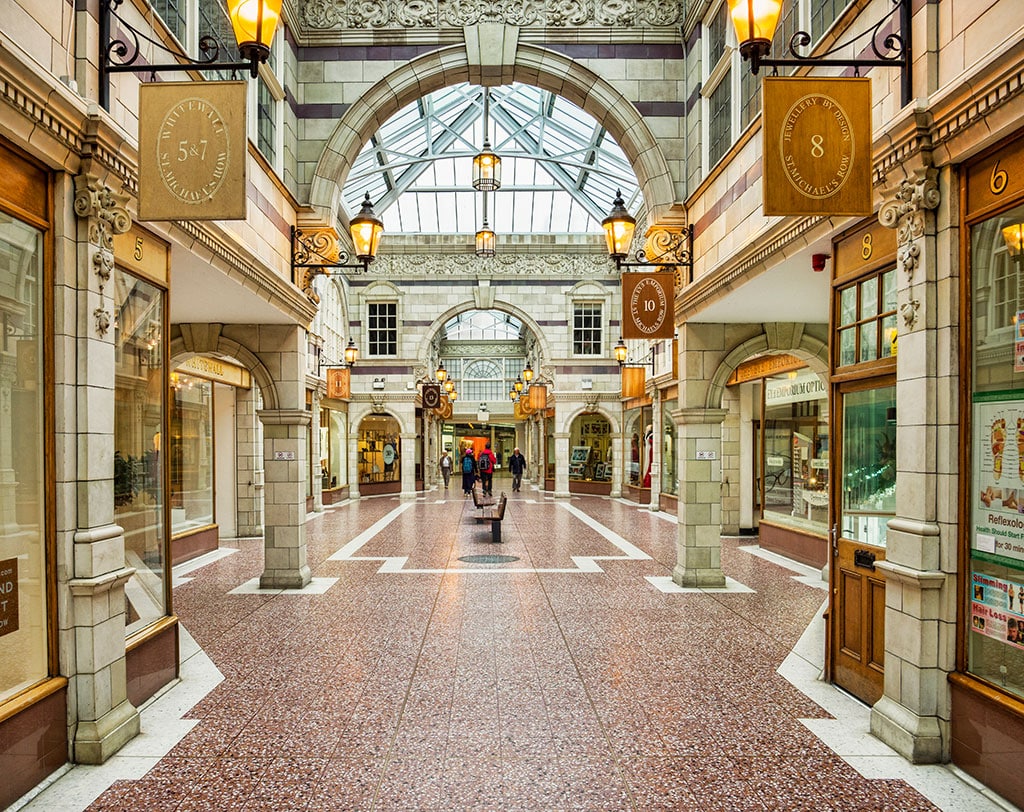 Take in the bright lights of the city
If you have more of a calling for the bright lights of the city, it is worth remembering that both Manchester and Liverpool are on the doorstep of Cheshire. While they may be a little further afield, they offer a whole host of city attractions so why not make the most of the opportunity and arrange a weekend in Cheshire so you can explore all that this beautiful county has to offer.
Looking for that perfect venue for a memorable date in the Cheshire area? We know it's much easier to choose the perfect location when you know more about your date which is why we take our time to get to know you and your lifestyle so we can match you with like-minded individuals who enjoy the same things as you – making choosing that first date venue a whole lot easier for dating in Cheshire. To find out more about how we can help with your dating journey, get in touch with our team today.