It's almost that time of year again. We've already seen the flowers, chocolates, gifts and cards taking pride of place in the supermarket aisles – a gentle reminder that Valentine's Day is nearly upon us. But if you're single, the slushy proclamations of love, cheesy couple photos and extravagant gift giving can make even the most content singletons hit meltdown, thinking that something is missing.
Do you find yourself feeling frustrated every year as you scroll through social media and see soppy love post after love post with people shouting out their amazing partners? Or find yourself feeling lost as your friends all get ready to go out on their Valentine's dates while you settle down to another night alone in front of the TV? Well, we're here to show you that if you're serious and put the effort in, Valentine's Days like this will soon be a thing of the past.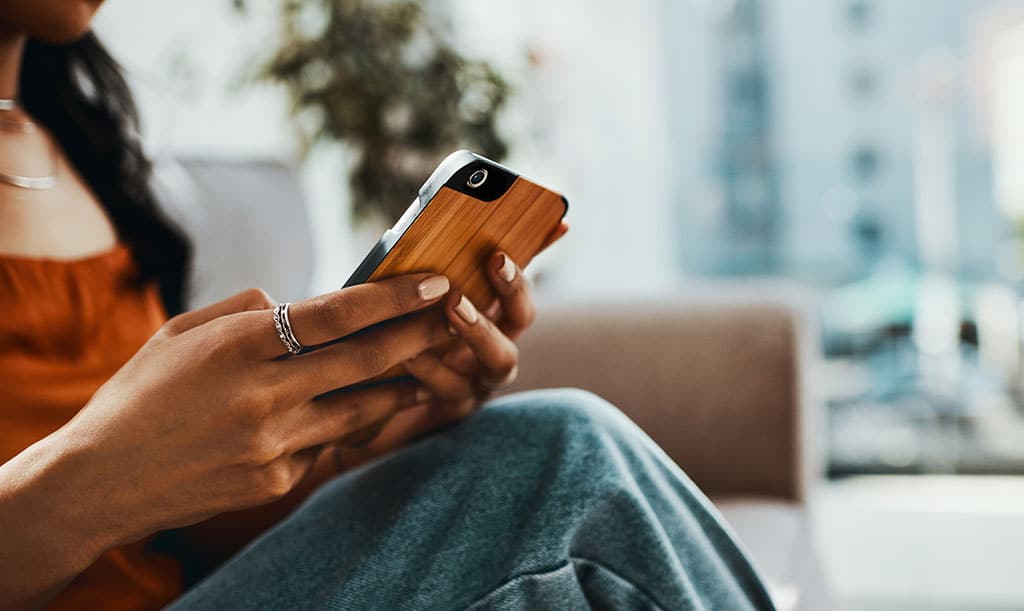 Start looking for love early
There is no hiding from that Valentine's reminder. Everywhere you look there are symbols of love and the blossoming of relationships. From supermarkets to those socially distanced walks everybody seems to be in love – or so it seems. Rather than grabbing the ice cream and burying yourself in a quilt like Bridget Jones, make this year count. Use those reminders as inspiration to get yourself dating ready and do something positive to make sure that this time next year you are the one getting ready to go out on a Valentine's date with your significant other. Whether you opt to do it alone through online dating apps or reach out for the expertise and support of a Matchmaker, starting your journey this month will give you the best chance of finding someone to share not only the holiday but the warmer months with as Spring rolls in.
Make the most of this new world
As National lockdown restrictions remain, the opportunity to bump into the love of your life while doing everyday activities such as heading to the bar with friends, doing your grocery shopping or grabbing your morning coffee are especially slim. Instead, more people than ever before are signing up to matchmaking and introduction agencies to give them the best chance of finding the right person.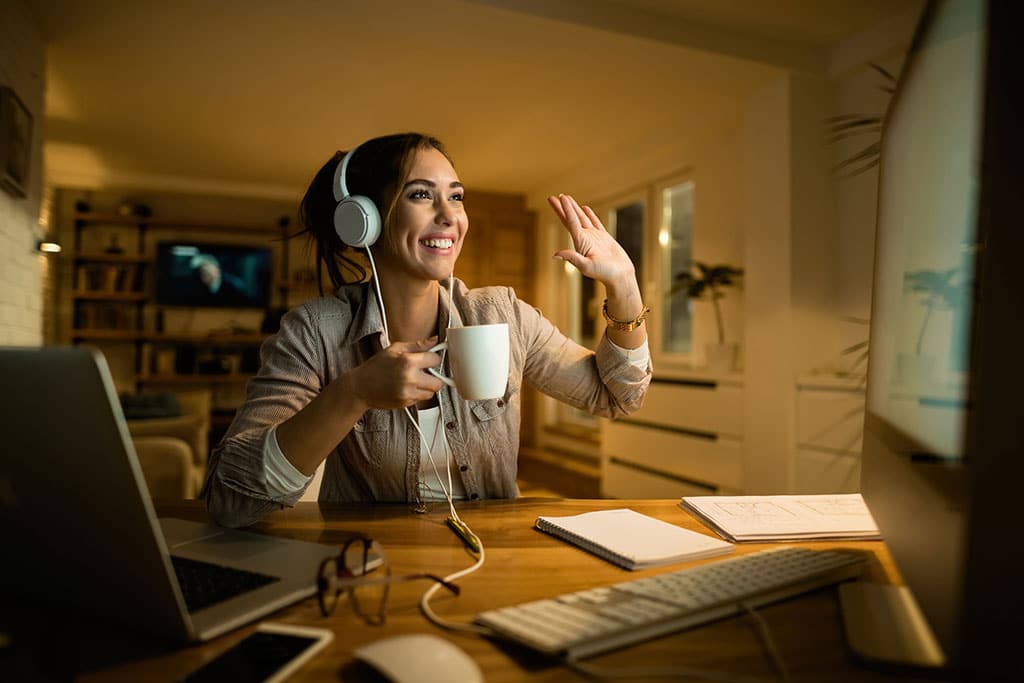 By working closely with a dedicated Matchmaker to discover more about yourself and what you are looking for in a partner, you can massively increase your chances of finding love this Spring. They will work with you to establish the values and characteristics that are important to you and use a mix of intuition and expertise to present the right person to you and wait for the sparks to fly.
Fall in love with dating again
Blind dates, speed dating and scrolling through hundreds of profiles can all feel very shallow and impersonal and over time a feeling of bitterness and depression towards the dating world can creep in, ruining your chances of finding someone.
However, choosing to work with a Matchmaker can give you a more personal and enjoyable dating journey that will leave you feeling confident, energised and safe. That new approach will put the spring back in your step and have you looking forward to meeting new people and the excitement that dating can bring. And who knows? By the time your friends' Valentine roses are wilting you could be starting your new journey with the one.
At Ignite Dating, we understand that although finding someone to spend time with on Valentine's Day is the short-term goal, ultimately you are looking for a life partner. That's why our Matchmakers work tirelessly to get to know you and what you are looking for so they can introduce you to the right person for you. Someone who shares your ambitions, values and is looking to settle down. So why wait? Get in touch with our friendly team today and Valentine's Day could be the first day of the rest of your new life.