You've heard the sayings 'Christmas is a time for joy, for love and for sharing'. It's the time when you come together with family and friends to celebrate another year gone and to overindulge in gift-giving, Christmas puddings and roast dinners. Couples swapping gifts and wearing matching novelty jumpers – it's no wonder so many people love this time of year!
But when you're single, it can sometimes feel like there's something missing; that special someone to wake up with on Christmas morning and to kiss at Midnight on New Year's Eve. Sounds familiar? Well, it doesn't have to be that way, if you're looking for love this Christmas, we might just be able to help you out!
Start looking for love this month
Winter is here and you might have noticed that the shops have already begun to fill the shelves with Christmas items. So, if you're hoping to find love in time for Christmas, don't hesitate! Starting your dating journey this month will give you the best chance of having someone to hold when the festive season and New Year rolls around.
Make the most of the changing seasons
The colder seasons are here and though the weather might not be great, they do offer plenty of opportunities for dinners with friends, celebrations, glasses of mulled wine and cosy nights in front of a roaring fire. All whilst being mindful of government guidelines.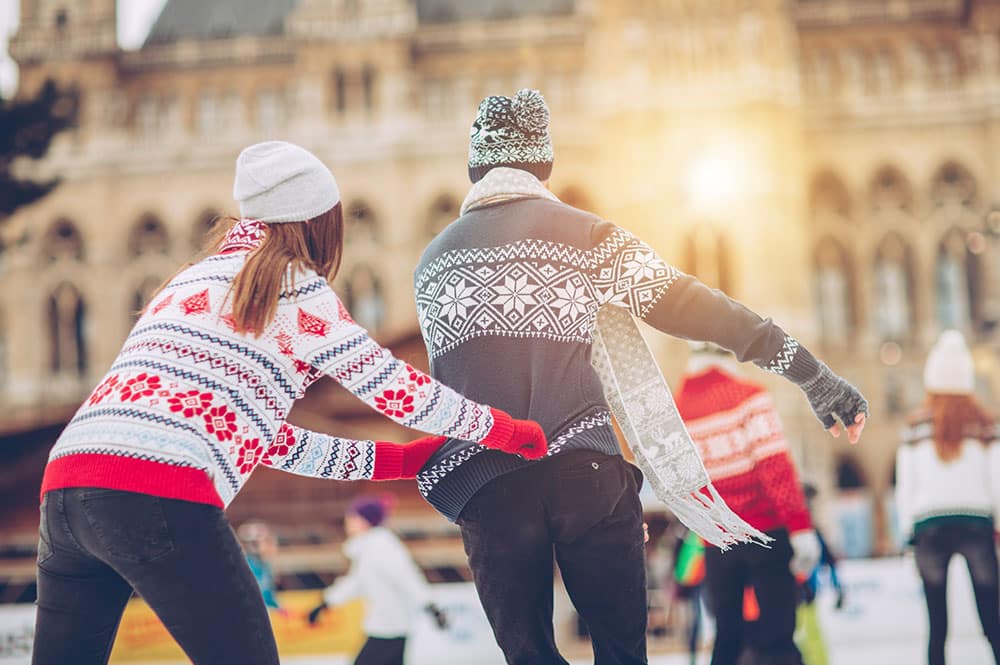 These are the perfect circumstances for any blossoming new relationship. From dates at your local pop-up ice rinks to sitting in pub gardens snuggled under warm blankets, this romantic time of year can be the perfect catalyst for finding love in time for Christmas.
Give yourself the gift of love this year
Meeting someone through agencies or online dating sites used to feel a bit taboo, but in today's busy world it can offer you the best chance of finding the right person. After all, we are all busy people and most of us don't have time to spend optimistically hanging around in bars, coffee shops or libraries every day just hoping to find the perfect partner.
By signing up to dating agencies and by getting yourself a dedicated matchmaker, you can massively boost your chances of finding love by Christmas. You'll be able to build your profile and really get to grips with what it is you're looking for in a partner.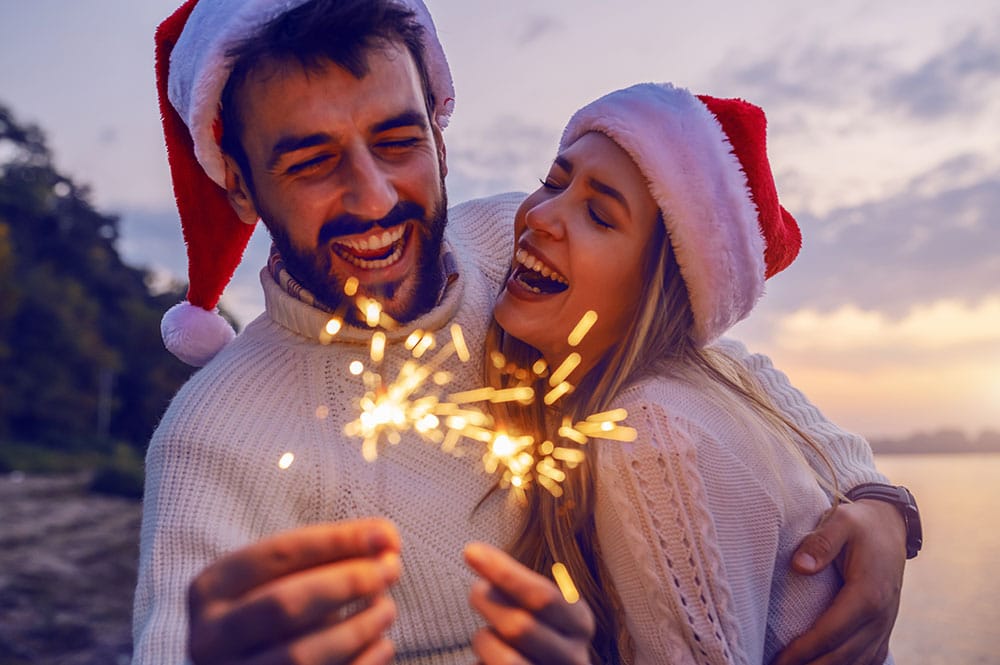 How can we help?
At Ignite Dating, we understand that though you might want someone to kiss under the mistletoe this year, you also want a partner for life, not just for Christmas! That's why our matchmakers work tirelessly to get to know you, so they can introduce you to like-minded individuals. Someone who shares your interests and ambitions and wants to settle down.
We can help to take the stress out of dating and we to cut out the time-wasting serial swipers who 'aren't looking for anything serious'. So why wait? Make this the gift you give yourself this year and get in touch with our friendly team today for more information on how we can help you to find your perfect match, get in touch with our friendly team today for more information on how we can help you to find your perfect match.