After last night's announcement from the Prime Minister outlining more weeks' ahead of lockdown, it is easy to feel disheartened and frustrated with the situation. It is hard to shake the feeling that although we are here almost a year later, it feels like nothing has really changed since March 2020. If you're single, this feeling of isolation can be amplified, and you may think that lockdown is hampering any chance that you have of finding love but we're here to put your mind at ease.
Over the last nine months, we have all experienced a shift in perception and a gratitude for the little things that are really important to us. As human beings we are naturally sociable creatures, we enjoy spending time and exploring the wonders of the world with others, which makes yet another lockdown seem like an almost impossible feat. While it is easy to fall into the trap of focusing on what we don't have and how life used to be, when it comes to your dating journey lockdown 3.0 brings with it a whole host of opportunities.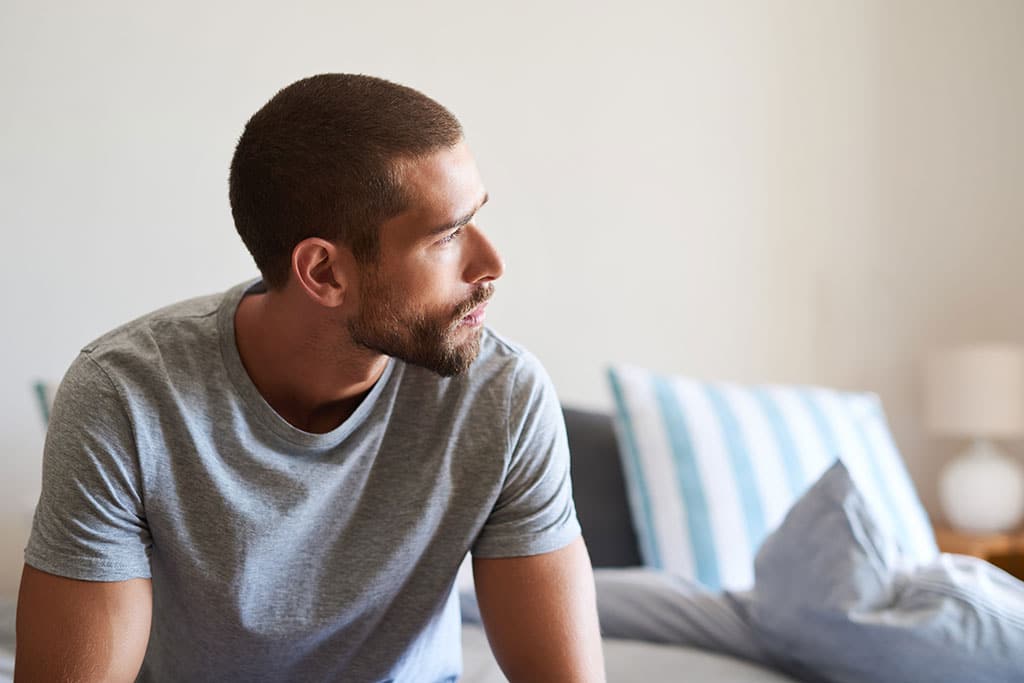 The introduction of lockdowns, lack of commuting and the inability to go out and socialise has meant that over the last year we have had a lot more time on our hands – and people have come up with creative ways to spend their time. Some have learnt new skills, others have focused on their health and wellbeing and most have taken the opportunity to really think about what they want from life and moved forward with a new focus.
Despite what you might think, lockdown 3.0 is the perfect time to start your dating journey. The uncertainty brought by the pandemic has caused people to re-evaluate the importance of relationships. Dating agencies and apps have seen a huge influx in people looking for love as those that may not have been so serious about settling down into a serious relationship before, have found a new sense of commitment to finding love and companionship during these strange times.
Remember the days, when you first started dating and you would spend hours on the phone getting to know somebody. Well, lockdown gives the perfect excuse to throw back to those days. Being stuck inside and miles apart doesn't have to stop you from getting to know somebody. Whether you choose to spend your nights texting or on the phone talking, by arranging a set day and time for your call it can feel like an actual date and you may be surprised at just how much you have to talk about when you do finally get to meet in person.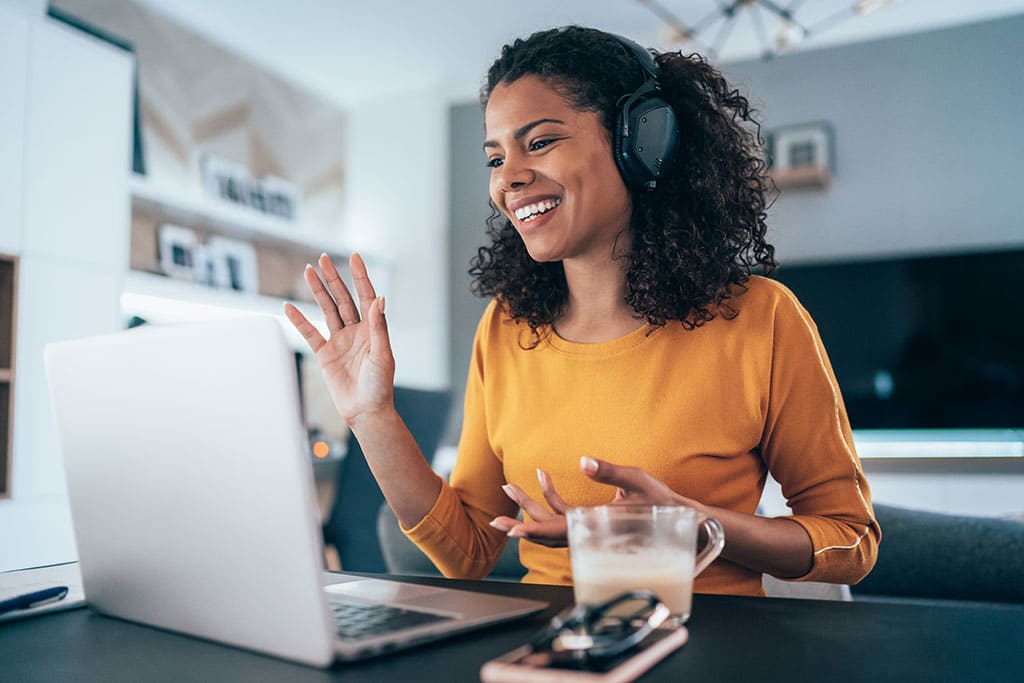 Technology has changed the way that we live our lives. We now shop, bank and socialise online so it is no surprise that people are searching for love online too. There are now a vast variety of online applications to add a touch of creativity to your date nights. From Netflix Party movie nights, to cooking together over Skype or even taking part in a virtual quiz, there are a multitude of virtual date ideas to bring a sense of fun and laughter to your evenings.
At Ignite Dating, we understand that dating is an important part of our social lives, but it is also vital that we listen to the Government advice to keep ourselves and those around us safe. While the weeks' ahead will bring a period of uncertainty and a mix of emotions, by using technology and services like those provided by ourselves, lockdown doesn't have to mean the end of dating but instead brings the opportunity for deeper connections and stronger relationships. If you want to find out more about how we can help you to keep your dating journey on track, get in touch with our friendly team today and let our expert matchmakers guide you on this rollercoaster journey.