You're an entrepreneur. You live and breathe your business and this means going above and beyond – for 9-5 read 24/7. Even when you're not in the office you are thinking about the business, your plans and your employees because your company is like your baby, to the point where it's difficult to tell where the business ends and you begin.
But that can take its toll. You might ask "How can someone so successful, dedicated and organised be so unlucky in love?".
The answer is time – between the long hours, meetings and keeping the business afloat, it's hard to steal a moment for yourself, let alone set aside time for someone else. After all, building a successful business (or two, or ten) takes a lot of time and dedication.
But while you might be a very successful entrepreneur, you're also a human being and it's totally understandable that you want to create meaningful connections and find love outside of your business. You will ask, can an entrepreneur really have both? Of course, if you want to! Much like a business, you just need to put in a little planning and persistence.
So if you're still feeling like dating as an entrepreneur is almost impossible, let us help you. Check out our expert advice below.
Be prepared to give a bit of time
Although it can feel hard when you're already juggling so much, you need to get your priorities straight and decide whether dating is really important to you right now. If it is, then you need to be prepared to dedicate a bit of time to your journey, otherwise, it won't work. You can sign up to dating sites and agencies to take some of the time and effort out of finding a partner, but ultimately if you're not prepared to make the odd sacrifice and find time and space, then it will be much harder to find the right person.
Don't just leave it to chance
When the balance between your work and your private life is nice and relaxed, it's much easier to meet people naturally. You have time to socialise in your favourite bars, sit and grab a coffee from your favourite shop or even just bump into someone in the supermarket. But when you're living and breathing your business you often don't have that luxury and leaving love to chance could mean you end up waiting a long time. So it's best to treat your dating journey like you would any venture, with careful planning and the right investment.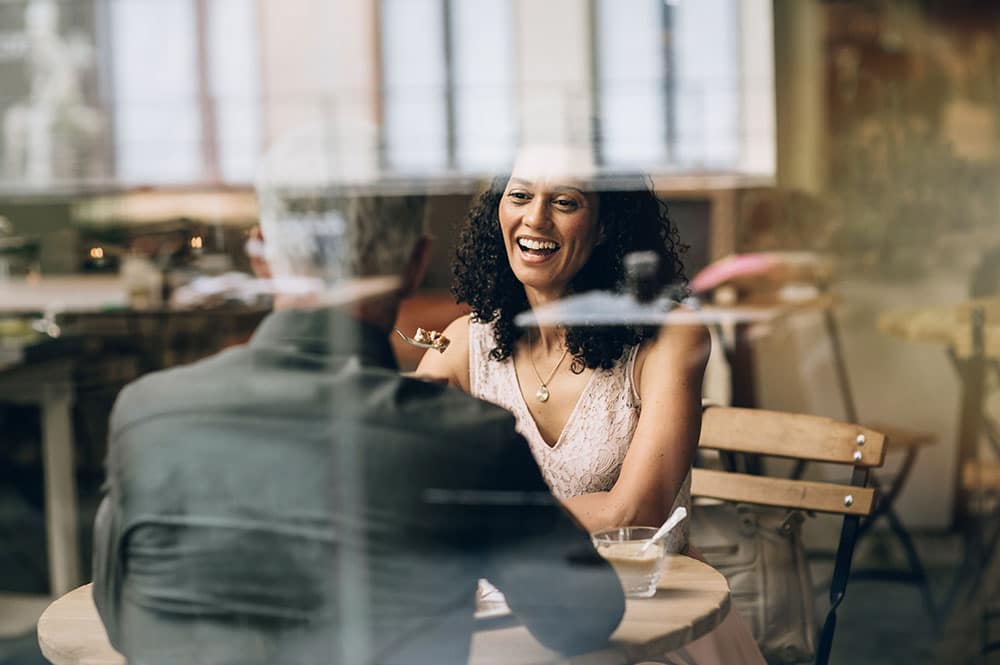 Have a game plan
Before you dive in, think about the different ways you can approach the dating world, and which of them are going to work for you as an entrepreneur. There are plenty of options out there, from speed dating to dating apps, but many of them can take up an awful lot of your time. And that's before you discover that anyone can sign up for a dating app, and you find yourself bombarded with messages from unsuitable matches and people who won't complement your lifestyle.
Instead, we'd recommend you look for a more professional service such as a dating agency. Take Ignite Dating, for example. You'll be assigned a dedicated matchmaker who will get to know you and they'll understand your unique position. They can help you to find someone that will understand and work with your lifestyle and they will to search for suitable matches when you're busy running your business. They can take the noise away and protect your most valuable asset – time.
Choose a confidential dating agency
If you do opt for a dating agency (and you should!!), think about choosing an agency that values confidentiality. As an entrepreneur, you may well be well known or recognised in your industry (or if not, you'll want to be!) and so you want to keep your private life private. Using an agency that values confidentiality protects you from public online dating profiles and means you can avoid the swipe lottery of dating apps.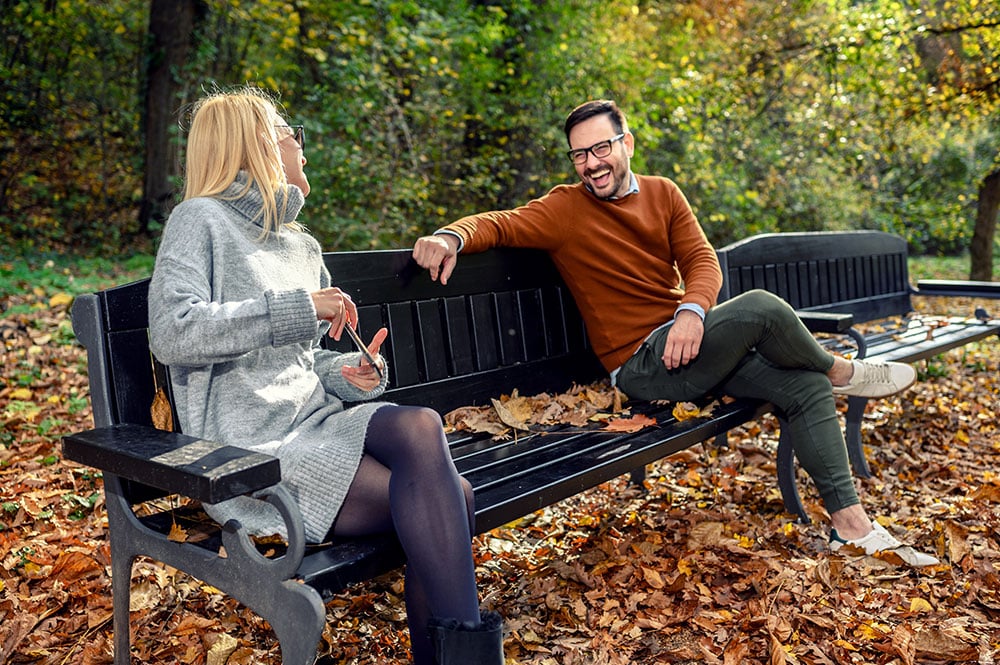 Keep an open mind
When you're used to being in control it can be hard to let go and you might have a very specific way of doing things at work but when dating, even more than in business, you have to keep an open mind. There might be certain aspects you want in a partner that you're really not willing to budge on but beyond that try not to rule people out just because they don't immediately tick all your boxes.
This is another benefit of using a dating service, your matchmaker will get to know you and using their expertise will connect you with people they think will be a good match, and they'll challenge you in the process. This can help you to keep an open mind, because this is what they do for a living and sometimes they'll see something you don't. And hey, sometimes it can be nice to branch out and find someone that isn't your typical "type" – especially if your "type" hasn't been working out for you so far…
Let your friends and family know you're looking for love
It also pays to let your friends and family know that you're looking for a relationship. After all, you never know who they might know. They might have connections that they think would be a good match for you. If you and your friends swim in similar circles (or even better, completely opposite circles) they might be able to introduce you to someone they think could complement you and would not be put off by the entrepreneur lifestyle. It's far from a foolproof way of dating but the fact that they know you can give you that extra advantage.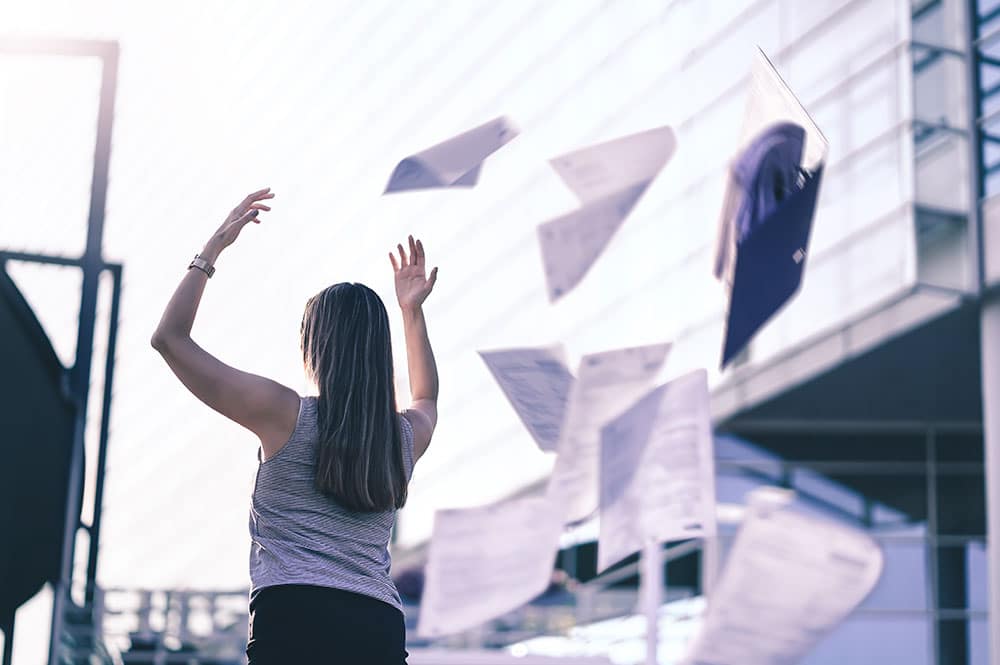 Relax and leave work behind
When you do secure a date, it's important that you're able to make time, relax and leave the office behind. The first few dates can set the tone for your whole relationship. If you're always distracted, talking about work or cancelling dates because you're too busy, it's unlikely you're going to land yourself a lasting relationship. So remember, it's a bit of give and take. If you're serious about finding love you need to be prepared to leave work behind sometimes, even if it seems impossible to switch off at the start, but you need to give your date the time and attention they deserve.
Let us help
At Ignite Dating, we've worked with people from all walks of life, including many highly successful entrepreneurs and we understand that discretion and a tailored service is important to you. We also know you're short on time which is why we give you access to your own matchmaker and they will be with you every step of the way to guide you on your journey and help you find the perfect match. They will ask all the right questions and use their years of knowledge in the industry to get to know you almost as well as your friends do, and really focus on getting the best out of you. That way, they can find you the best matches.
Because everyone is different, we make sure that our services are tailored to your specific requirements and your matchmaker will always be working away behind the scenes to find great matches, even when you're going about your business as usual. We offer a safe and discrete environment for you to meet like-minded individuals so you can feel safe that all your personal information is kept completely private.
If you'd like to know more, get in touch with our team of expert matchmakers today.