As the capital of England and a major global city, it is no surprise that London has a lot to offer when it comes to activities to impress your date. From decadent drinks to luxurious events and high-end parties, there is no shortage of date ideas in London and VIP moments for those wanting to indulge in a little romance and luxury. Whether you're planning to celebrate a special occasion or simply looking to impress on that first date, here is a small selection of some of the many options for dating in London.
Immerse yourself in the sights at Aqua Shard Bar
Boasting some of the most impressive views of the London skyline, the Aqua Shard Bar is sure to set the scene with a stunning backdrop for your next date. Spanning two wings of the 31st floor of the iconic tower, this restaurant has been designed with the best of British in mind. Inspired by the strong roots of gin and tea, the restaurant's contemporary cosmopolitan interior has distinct British touches throughout, but you're really here to look out of the window! From sunrise to sunset, you can enjoy the stunning views of London alongside an extensive menu of classic and contemporary cocktails and innovative twists on seasonal British dishes making this one of our top date ideas in London.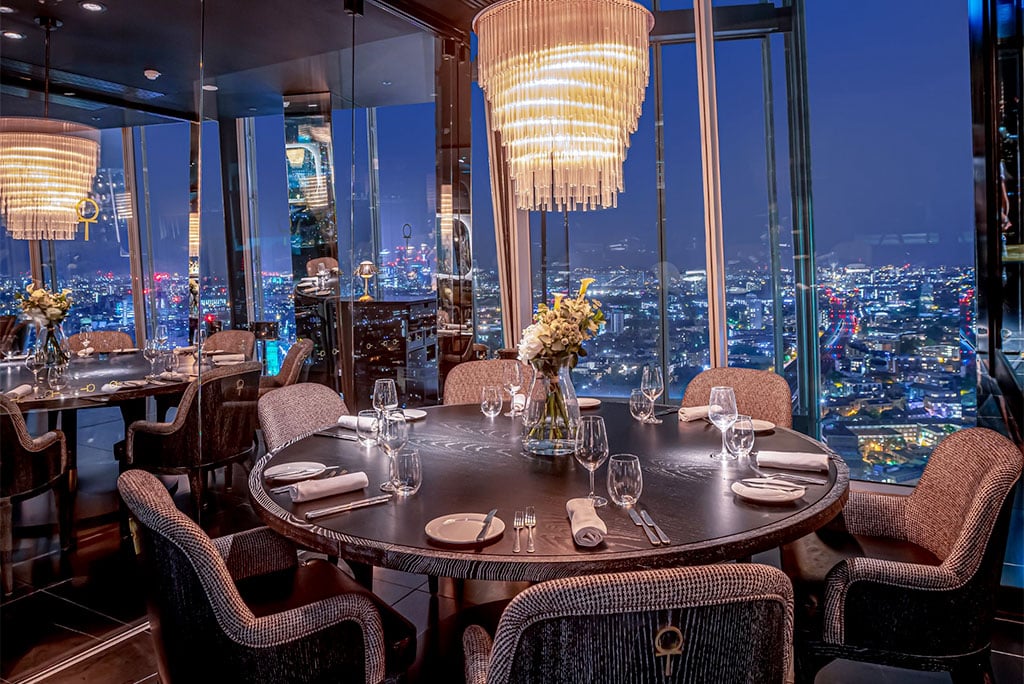 Turn back time at the Gin-House Burlesque
With show-stopping performances from circus performers, glamorous dancers and Internationally renowned Burlesque showgirls, Gin-House Burlesque provides an interactive vintage cabaret experience like no other. Taking place in its residence at the Kings Head Members Club, the prohibition era inspired event evokes the wild-abandon and hedonism of the golden age of jazz. Surrounded by exquisite antique delights and immersive cabaret entertainment, the Gin-House Burlesque will allow you and your date to lose yourself in the opulence and debauchery of a world of vintage glamour and wonderment.
Sample the finest collection of spirits at Merchant House
With two decadent venues in London, Merchant House hosts a selection of high-end drinking experiences through its private bars and expert masterclasses. Featuring the world's finest collections of gin, rum or whiskey alongside award-winning innovative cocktails, you're sure to find something that suits both of your tastes.
Indulge in award-winning cuisine at The Gherkin
There are few spots on the London landscape that are as striking as The Gherkin. When combined with some of the finest cocktails, wines, champagnes and contemporary cooking in the business, the Helix restaurant offers you the perfect backdrop for your next date. Sat high above the city, the venue offers stunning panoramic views and an all-day dining menu featuring seasonal and local produce, making it a perfect spot for a brunch or dinner date.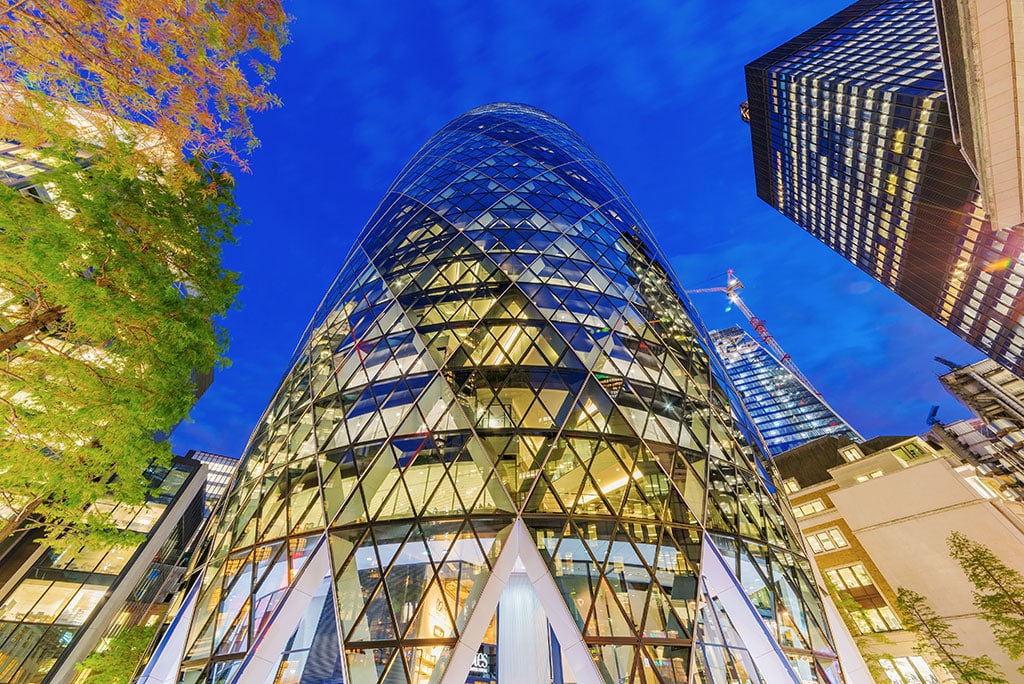 Embrace the rich heritage of Britain at the London Cabaret Club
If a luxury night of pulse-racing entertainment is what you are after, then look no further than the London Cabaret Club. Set around distinctly British themes, the venue offers a sophisticated entertainment environment combining high-end dining experiences with an exciting live cabaret production from some of the finest acts in Europe.
Are you on the lookout for the best date ideas in London? At Ignite Dating, we understand that the more you know about your date, the easier it is to choose that first date venue. We take our time to get to know you and your lifestyle so we can match you with like-minded individuals who enjoy the same things as you. To find out more about how we can help with your dating journey, get in touch with our team today.