In the era of dating apps and social media, you might think matchmaking is a bit of an outdated profession. But nothing could be further from the truth! Tinder is all well and good in the early stages of your dating life, but many quickly become bored with the casual hookups, fake accounts and deciding whether to swipe right on someone based on just 500 characters or less.
In fact, when you're looking for a long-term partner, someone you can share a genuine connection with, dating apps can be a real let down. That's why many hopeful singles will retire their profiles and turn to dating agencies to help them find true love instead.
There are a huge number of benefits to using matchmakers, in particular that they take their time to get to know you so they can help you find someone who complements your lifestyle and shares your dreams. But if you're still not sure why you should outsource your dating life to a professional, here are nine things a matchmaker can do for you.
1. They work while you do
Gone are the days when you only had your evenings and weekends to spend flicking through dating apps or trying to meet someone in your favourite bar. Matchmakers are dedicated professionals, working tirelessly to find you the perfect partner. While you work, do your grocery shopping, go to the dentist or spend time with friends, they'll be working hard for you.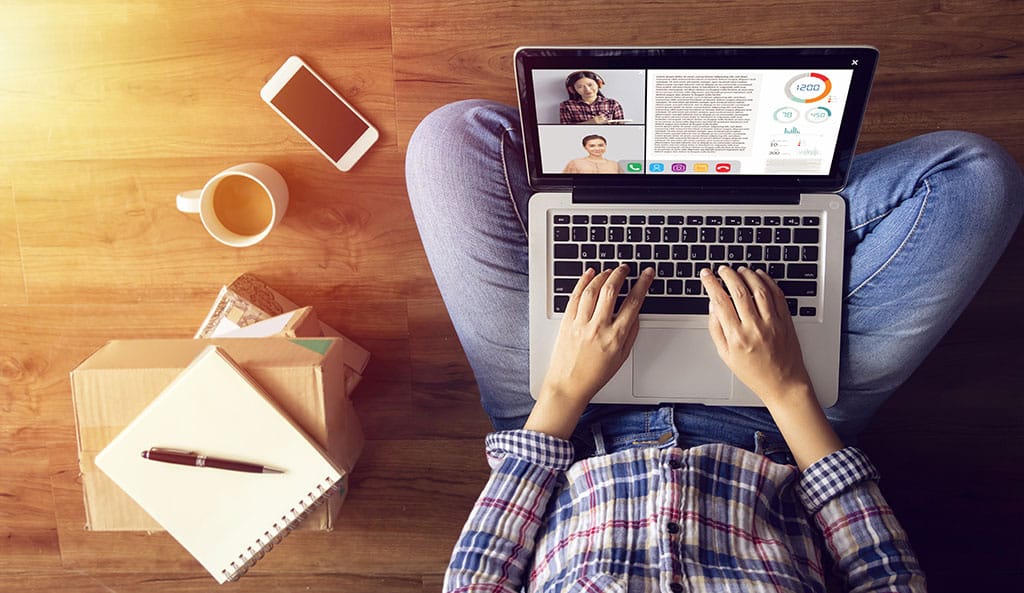 2. They use their emotional intelligence to help you find the right match
Being a successful matchmaker is all about being emotionally intelligent and having a sixth sense about people. This is very often a skill they are born with and not something that can be taught or learnt. Matchmakers can use this intuition to quickly decide if two people are likely to work well together – particularly impressive given how unpredictable and mysterious love can be. This saves you time, effort and awkward dates with people who really aren't right for you, protecting you from the stress and heartache that can accompany dating.
3. They act like a life coach and therapist
When you're working with a matchmaker you'll quickly find they become a friend and life coach as well. This is because looking for love can be a tiring, emotional and sometimes long journey and you need someone who is there to support you and encourage you to keep going, even after a particularly rubbish date or when a relationship doesn't quite work out.
They are the perfect combination of life coach, therapist and matchmaker. They listen to you and really get to know you. They give you a chance to talk about past relationships and then they motivate you to stay positive and strong, knowing that it can take time but you will eventually find the right person.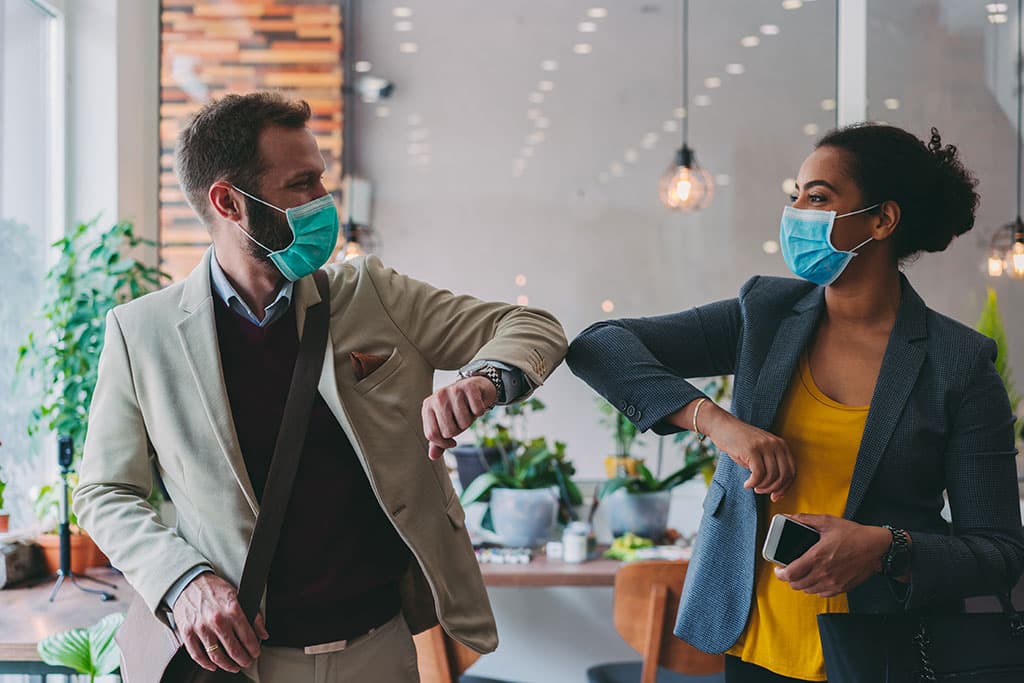 4. They run the background checks
Another huge benefit of using a matchmaker is that they will run background checks. Sadly, apps like Tinder have become a prime location for fraudulent accounts and cybercriminals looking to scam the unsuspecting and vulnerable. Not only this but with no background checks, people can be whoever they want to be – even if that means they tell some pretty big lies in their bio.
Matchmakers can run ID and background checks to make sure every individual you meet is legitimate and is who they say they are. This gives you an increased sense of security and also means you aren't going to be disappointed by meeting someone who wasn't at all what you expected.
5. They get to know what you want
One of the most important things a matchmaker will do is spend some time really getting to know you. If they hope to use their skills to find your perfect match, they first need to know more about who you are and what it is you want from a partner – and this includes even the smallest details. You'll be surprised how even the tiniest bit of information about yourself can help them to find you a partner with similar interests, ambitions and aspirations, hugely important when you're looking for a long-term relationship.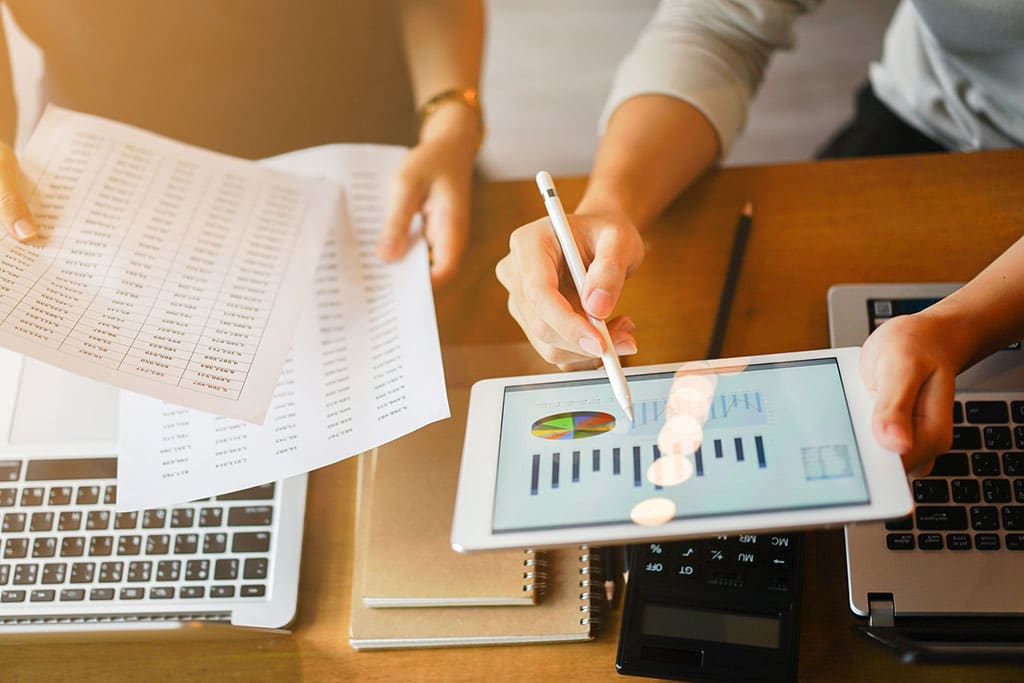 6. They help you to learn about yourself
One of the greatest and most surprising benefits of using a matchmaker is that they can help you to learn so much about yourself. You might think you know exactly what you want in a partner, but after a few conversations with your matchmaker (and perhaps an unsuccessful date or two), you might find that they've asked some interesting questions and you begin to re-evaluate what it is you want from a relationship.
They can also give you more confidence and help you to relax. When you're dating, it can be an additional stress worrying about whether someone likes you back or if there is a common romantic interest. Using a matchmaker can help to make this much clearer and after a while, even though dates may not always work out, you'll come to feel better about the fact that they obviously weren't right for you.
Ultimately, most people find the whole process of using a matchmaker eye-opening and they actually learn a lot about themselves. This can then help them to have more successful and fulfilling relationships overall, and more fun and less stress on the journey.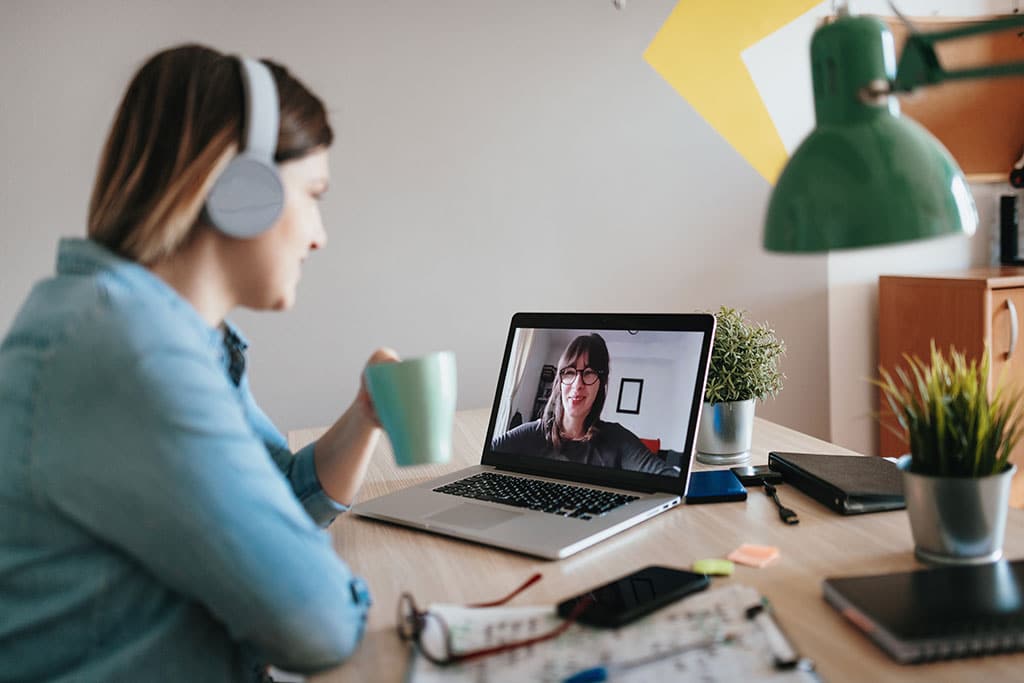 7. They will be honest with you
It's not always their favourite part of the job but matchmakers will always be honest with you – because they have to be if they want to help you find the right person! Although it's not always nice to hear either, if you've been on a date and the other person didn't feel a connection, they'll let you know right away. This way you can move on and begin meeting with other potential partners who may feel more of a spark.
They can also help to take some of the mystery and anxiety out of dating. Sitting by your phone for days waiting for a reply or wondering why your last date completely ghosted you is never fun. By being honest, your matchmaker will keep you motivated and on track to finding true love.
8. They give you a more personal experience
Dating apps, blind dates or speed dating sessions can feel very shallow and sometimes very cold and impersonal. By choosing to work with a matchmaker they'll give you a much more personal and enjoyable dating journey.
After all, anyone can hide behind their keyboard and spend hours swiping right on dating apps, but this is often dissatisfying and can leave people feeling bitter or depressed about the dating world. Joining up with a matchmaker can help to turn this around and get you excited about dating again.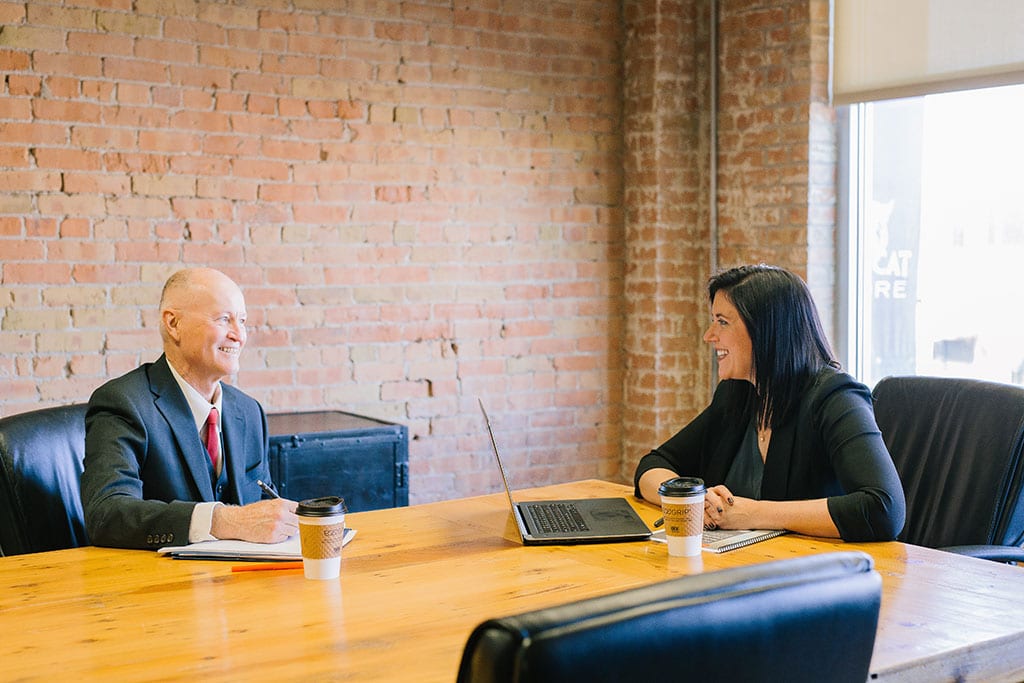 9. They can help you find love
Last but certainly not least, perhaps the most obvious benefit of all, matchmakers can help you to find true love. Using their skills, emotional intelligence and time, they can help you to find the perfect partner. And trust us, once you've signed up you'll be forever glad you put your love life in their very capable hands.
At Ignite Dating, our expert matchmakers use a mixture of Myers Briggs personality profiling, intuition and their expertise to match you with potential partners. We offer support and absolute discretion when presenting you with matches and your dedicated matchmaker will work closely with you to get a better understanding of what it is you want from a partner. They will then present you with carefully selected and vetted matches so you can begin your journey to finding true love. Join us today.