There's no denying that we've all enjoyed a dinner date at Pizza Express, a long walk in the park or a drink in a sunny pub garden, but there are times when you really want to impress a date and a Sloppy Giuseppe and some dough balls just aren't going to cut it!
When you're looking to pull out all the stops, there's no denying that things can get a little pricey. But if you've met someone you really like and you want to show them you care, well, sometimes a large gesture can be just what you need to win their heart.
That said, we understand that planning a date can be nerve-wracking at the best of times, let alone when you're hoping to make an impression. That's why we thought we'd give you some inspiration by pulling together a list of some of our favourite romantic spots and exciting date ideas that are sure to impress.
1. Wine and dine them
For many of us, food is the way to our hearts, so consider wining and dining your partner at one of the UK's finest restaurants and bars. If you want Michelin Star quality then consider somewhere like Bulrush Bristol, Adam's, Birmingham or Sketch in London.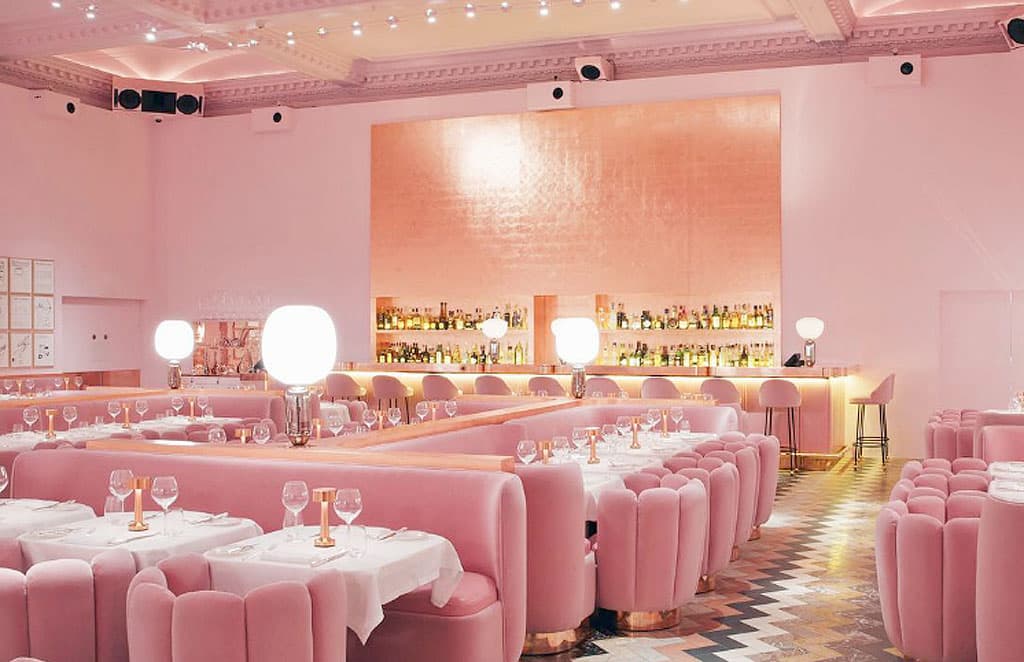 Alternatively, if you want more relaxed and beautiful rooftop vibes The Angelica, Leeds or Cloud 23, Manchester offer stunning views over some of the UK's finest cities. It just depends where you're located and how far you want to travel for your date.
2. Book a night away at a luxury hotel
Not an ideal first date (as it can seem a bit presumptuous) but once you've got to know your new love interest a bit better, why not book a romantic night away in a hotel. Choose your favourite city and book a luxury hotel to retire to after dinner and drinks.
Hotels like The Beaumont, London, The Cliveden, Berkshire and the Chewton Glen, Hampshire make for breathtaking stays. Think huge comfy beds, fluffy pillows, room service and a lie in the next day. What could be more romantic!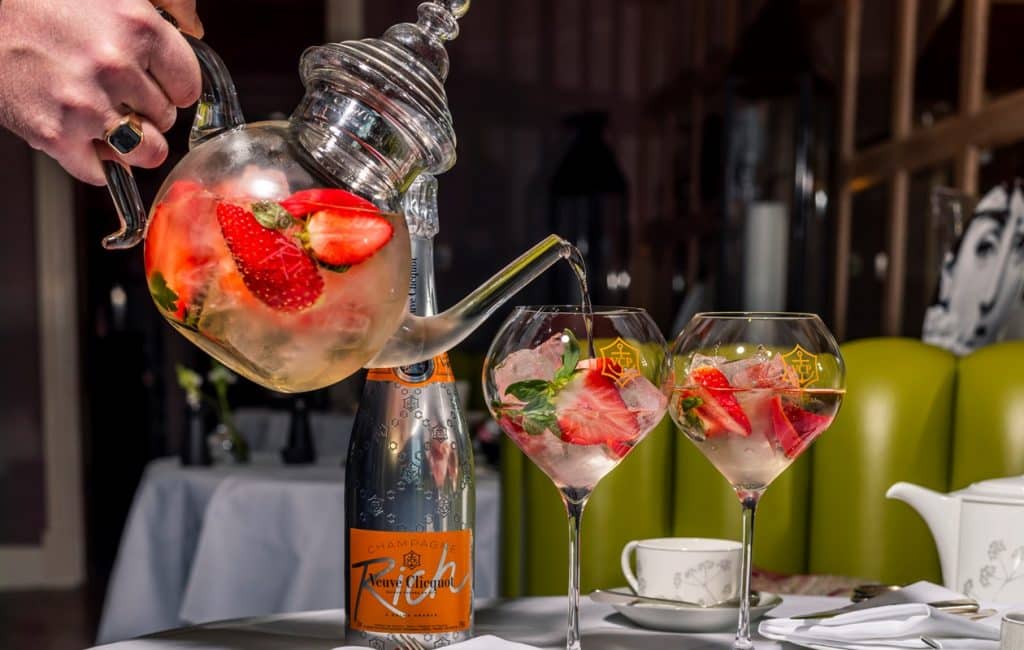 3. Catch a concert or a show
Do you both love music, theatre or stand up comedy? Whatever it is that you enjoy the most, there are always thousands of shows going on across the country for you to choose from. So why not surprise your date with tickets to see their favourite band or book seats at a comedy gig so you can laugh the night away together. Whether you want something deep and meaningful like opera or relaxed and fun like a gig, catching a show can be a sure-fire way to impress – especially if you get them tickets to see someone they love!
4. Go on a wine or whisky tasting tour
If you and your date love a drink and you're a bit of a connoisseur when it comes to whisky or wine, why not organise for the two of you to go on a tasting tour. Even if you don't understand exactly what the tour guide is telling you, it's always fun to learn new things whilst sipping on some of the finest tipples around.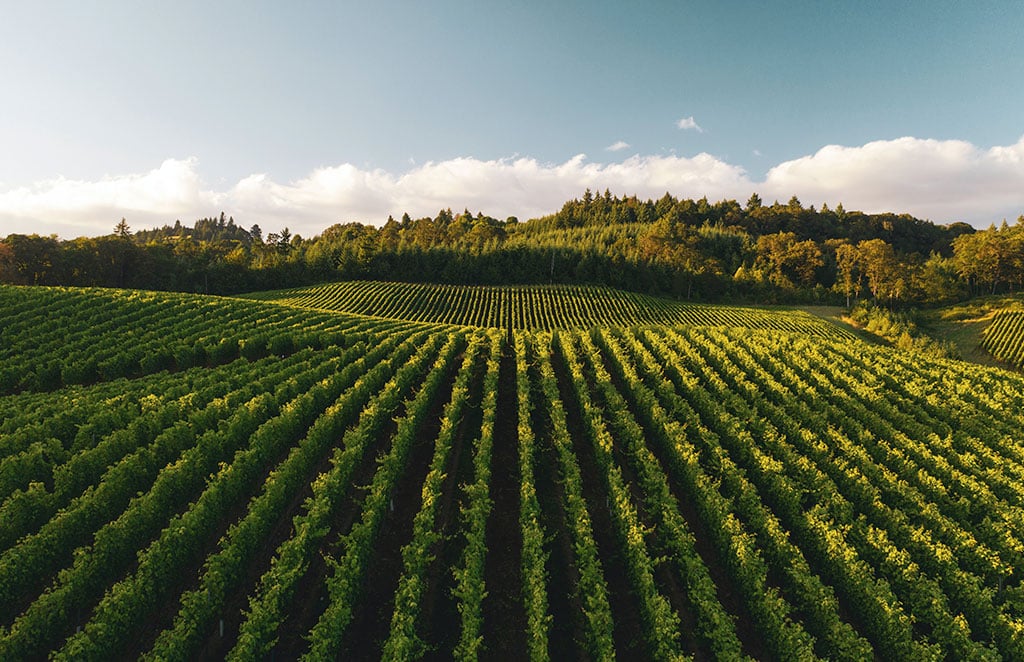 For something truly sophisticated, visit the Cambridge Wine School or go on a wine trail in the South Downs. Or, if whisky is more your thing, the Lakes Distillery might be more your style (and of course, there are plenty of distillery tours to be had up in Scotland if you don't mind travelling!).
5. Book a mini-break
Again, not the best first date idea, but once you know each other a little better consider booking up a weekend break somewhere nice. You can go all out and catch a flight to Paris or choose a staycation somewhere in the UK. There are plenty of romantic cottages in Surrey and Hampshire or cosy little apartments in the Lake District, the Cotswolds and well, the list goes on! You could go for a trendy urban apartment in the heart of London or Manchester, or if you want to get back to nature choose somewhere like the New Forest in Hampshire or the Yorkshire Dales for a proper taste of the British countryside.
6. Hit the skies
It might seem a bit extravagant but there's no denying it's one date they'll never forget. Why not take to the skies, booking up a helicopter ride across the city or taking off in a hot air balloon over the countryside.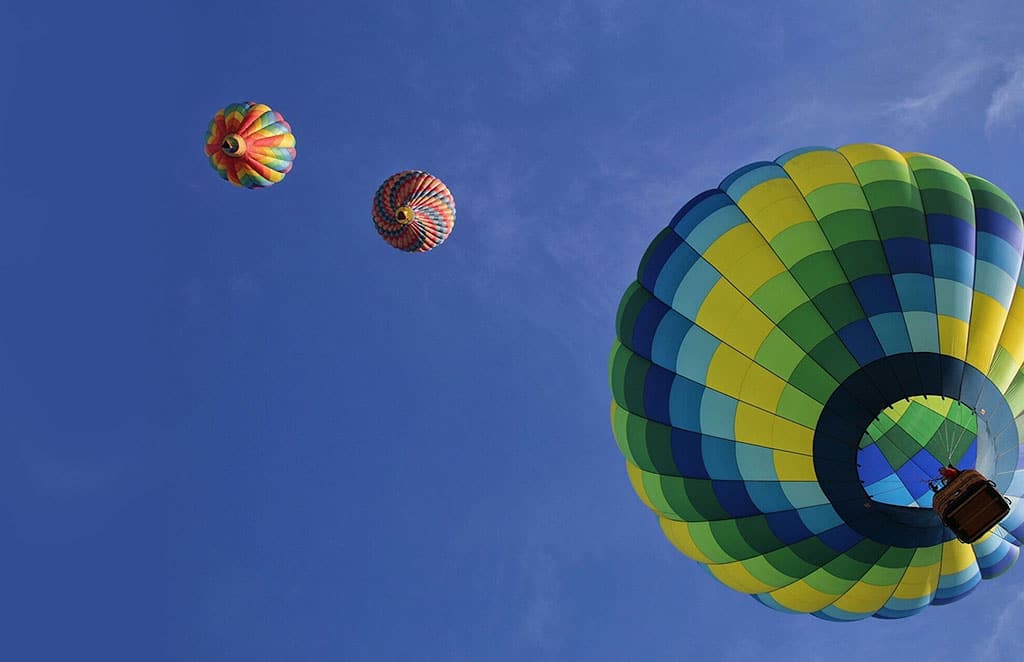 There are a number of service providers out there such as Into the Blue and Balloons Over Britain, but just be sure to check whether they're afraid of heights first… otherwise, this could be one magical date idea that backfires.
7. Take to the water
If the skies aren't your thing, then take to the water and book up a boat for the day. You can choose to take a tour and have someone skipper the boat for you, or if you know your way around a yacht, sail away just the two of you. What's more luxurious than drinking wine as you sit in the sun and look out over the waves. UK providers like Yacht Charters offer a range of skippered and private hire.
8. Splurge on a day of shopping and dining
Travel to your favourite shopping spot and spend the day splurging on both of you. And once you've had a long day on your feet trailing the shops, you're sure to have worked up quite an appetite so book yourself in for a nice meal at a local restaurant afterwards. A day of retail therapy is great for anyone and will certainly have your date smiling.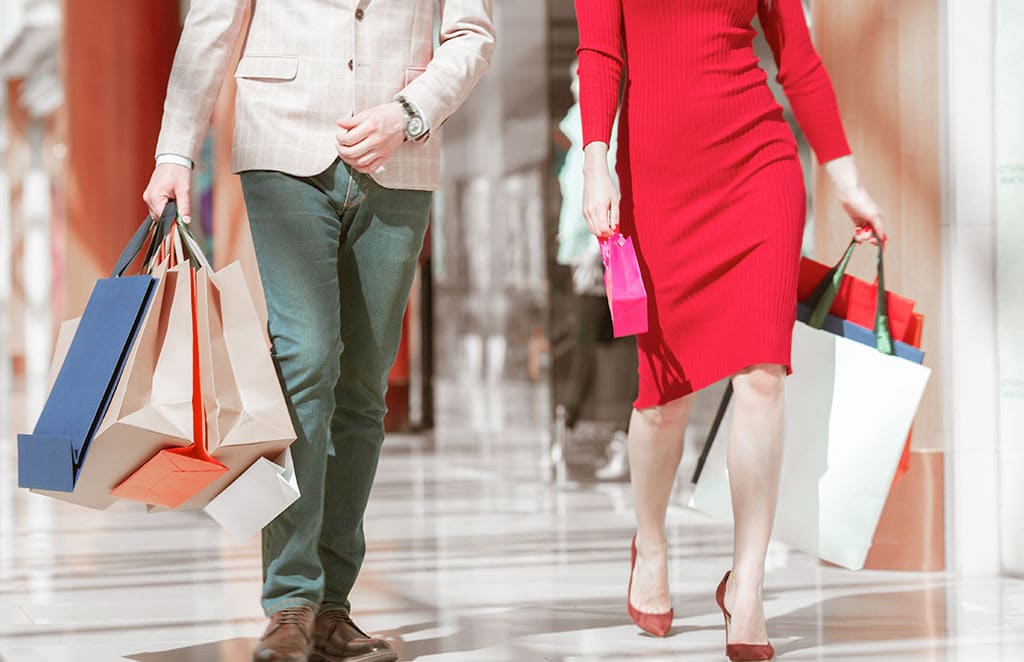 9. See your favourite sporting event
This one will depend on whether your date is into sports or not, but if you both share a common interest or even team, then why not get tickets to see a match. Whether that's football, boxing, rugby, golf or anything else!
Just be sure they like it as much as you, otherwise this might not be the fun and romantic gesture you hoped it would be!!
10. Get pampered at the spa
And last but certainly not least, why not treat your date to a day (and maybe even a night) at the spa. Think hot tubs, couples massages, drinking champagne by the pool and an entire day of ultimate relaxation. You might want to book up some treatments beforehand and even organise a lunch, dinner or afternoon tea while you're there. Nothing is sure to impress and have them feeling cosy and romantic quite like a trip to the spa and good food – and the great news is the UK has plenty of luxurious locations to choose from!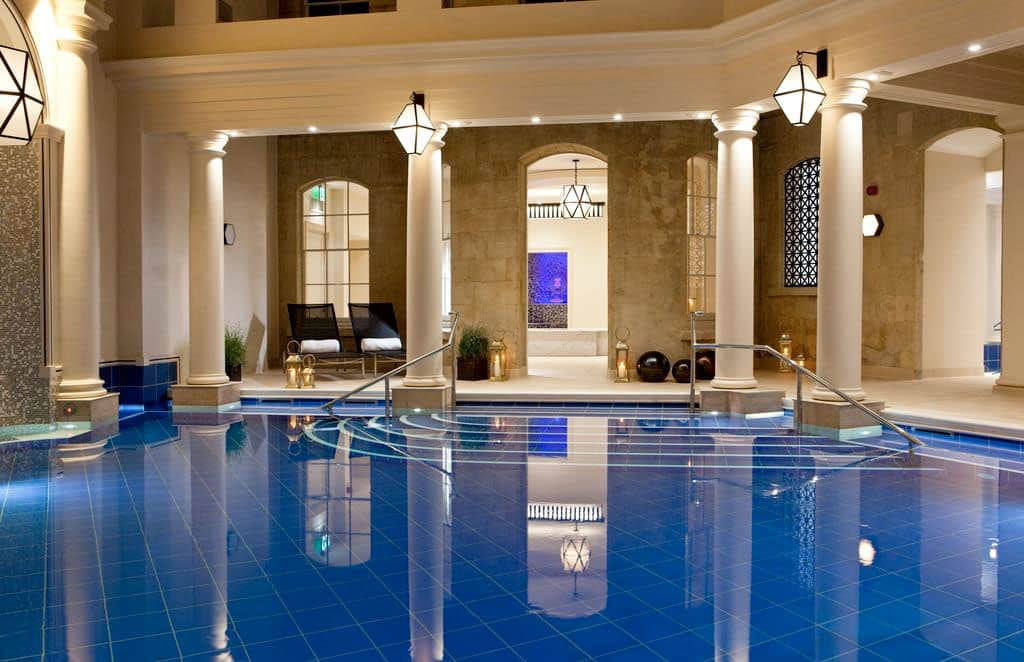 And while it's likely you'll have a spa nearby, if you want to pull out all the stops, why not book something special like Lime Wood in Hampshire, The Scarlett in Cornwall or The Gainsborough Bath Spa in Bath. A bit of research can throw up a list of some of the best spas across the country.
There you go – 10 fabulous dates. Just remember we can only provide the ideas – the rest is up to you!!
Planning an impressive date can feel like a great deal of pressure, especially if you're willing to splash the cash, but want to make sure you're organising something your date will truly love. At Ignite Dating, we take the time to get to know you, so we can match you with like-minded individuals. That way, you'll have a good idea about what they like, whether that's a trip to the spa or a football match at home! If you'd like to know more about our services, get in touch today.