As we get older, we still have a need for intimacy and companionship and although the dating landscape has changed in recent decades, over 50s dating can be just as fun as it was in your 20s. Whether you are bereaved, divorced or been single for a while, finding yourself single in your 50s can be quite a daunting prospect – but it doesn't have to be.
The first step in discovering that special someone for you is to make sure that you are ready. Past experiences can influence feelings about dating, and you may be worried about rejection or feel guilty at first – all of which are completely normal when you have been out of the dating scene for a while.
A new dating world brings new ways to meet people
While every dating journey is different there are commonalities and worries that most single people over 50 experience when they start looking for a new partner. Whether you have been married, in a relationship for a long time, or just not been looking for love until now, the dating landscape has changed considerably over the last 30 years. In the past, there was no such thing as online dating or mobile phones and people met naturally through family and friends, work colleagues or simply by bumping into each other when doing everyday things such as going shopping or heading to the pub with friends.
Although those avenues are still options when it comes to finding a partner, busier lifestyles and the growth of online dating has reduced the likelihood of people finding 'the one' through those natural methods and most people these days tend to meet online.
However, this can be daunting, especially at first, and if you are worried or confused about the safety of online dating or have tried it before with no luck, then matchmaking and introduction agencies may be a better option for you.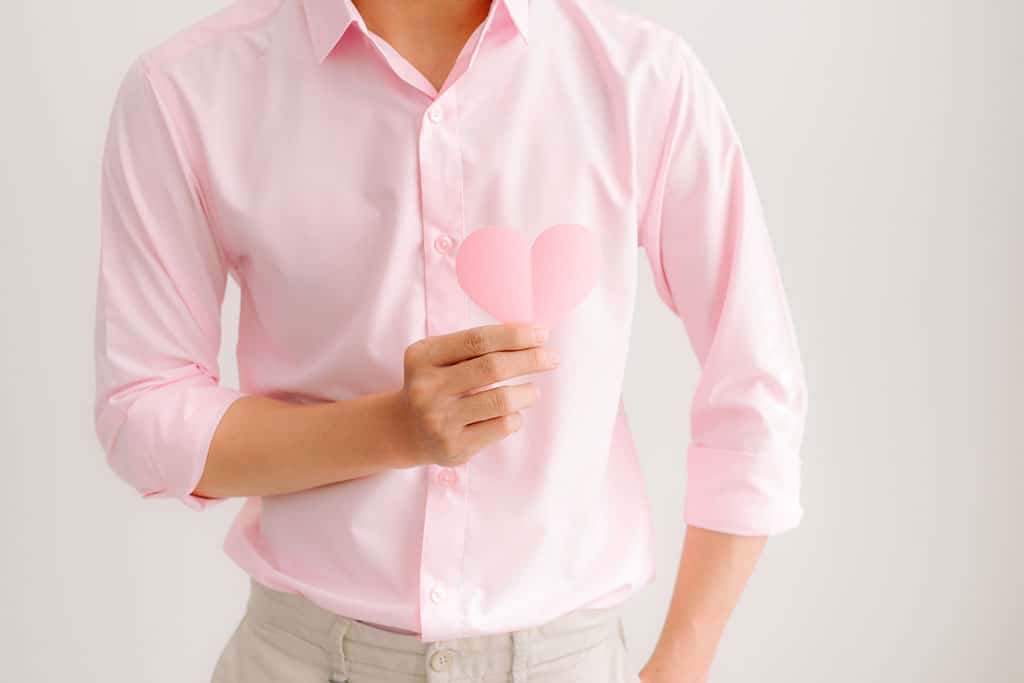 Understanding the difficulties that come with over 50s dating, a matchmaker can help you to navigate the new dating landscape and enjoy a dating journey that leaves you feeling confident, energised and safe. They are on hand to support and guide you through the process, discover what you are really looking for in a partner and hand-select the right matches for you to give you the best chance of success in achieving a long-term relationship.
The dating scene has changed but so has what you are looking for
If you think back to when you were dating in your 20s, you will remember looking for people who were young, lively and attractive – just like yourself back then! However, fast forward 30 years and it is more realistic that you will be seeking someone around your own age with similar interests to you. Physical attraction is still important, but a shared lifestyle often takes higher priority.
Long gone are the nights spent drinking and dancing the night away in nightclubs, but while you may still be young at heart it is likely that those pastimes have been replaced with travel, fine dining and maybe a spot of walking. Although you may still feel the same way you did when you first started dating and be looking forward to meeting that special someone in the future, it is important to be open-minded and realistic as to what you are looking for these days.
Enjoy the journey and the adventure of possibilities
As you get older, the pressure to get married or have children grows – particularly for women – making the search for that right person even more important. For this reason, the dating process can seem slower as the focus is more about finding the right person that you can spend the rest of your life with rather than someone you can date for a shorter period of time without being too concerned about the longer term.
This is where a matchmaker can be truly beneficial, as they will take the hard work out of the search for you. Through getting to know you and working with you closely, your matchmaker will search for that perfect partner for you and introduce you to like-minded individuals that share the same values, aspirations and goals as you – giving you that best chance of a lasting relationship.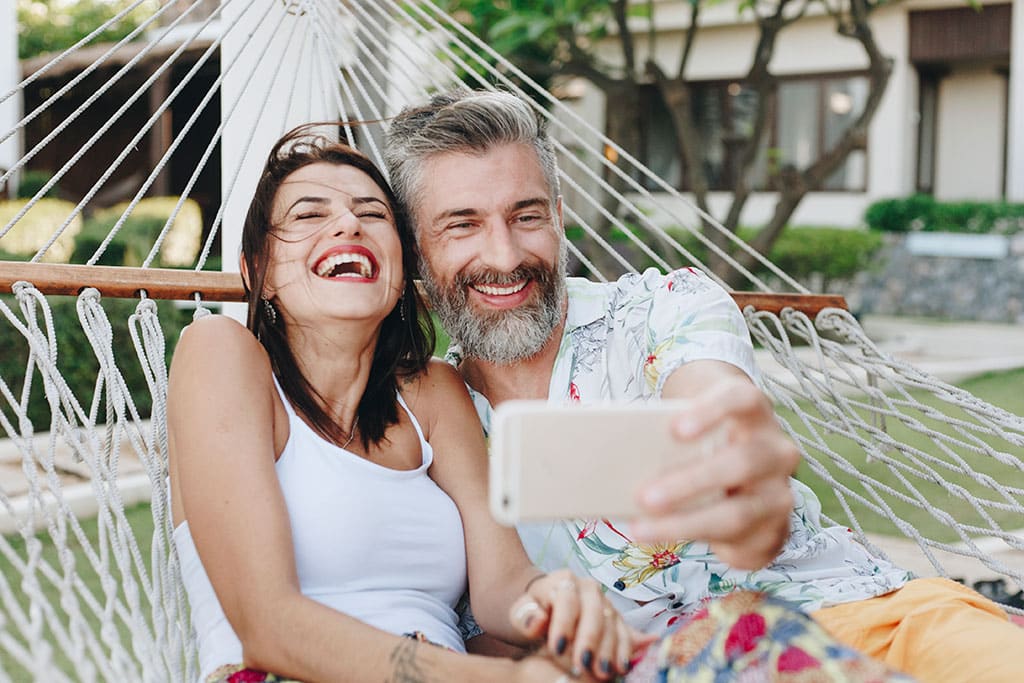 Whether you find that special someone in your first introduction or it takes a while longer, enjoy the journey. If you are open-minded about what you are looking for, trust in the process and are honest with yourself and your matchmaker, you will find that the dating journey is just as fun as it was back when you were in your 20s – only this time you are smarter, more confident in yourself and understand what you really want from life and your relationships.
At Ignite Dating we understand that dating over 50s dating brings about challenges that are not as relevant for those dating in the 20s and 30s, but that doesn't mean that you can't find love and a new relationship. If you would like to learn more about over 50s dating in the UK and what our service includes, then get in touch with our friendly team today who are ready and waiting to help you find that perfect partner for you.